SOFT TUBE FMCG & PHAMRA PACKAGING

100% compliance

on time delivery

Satisfaction guaranteed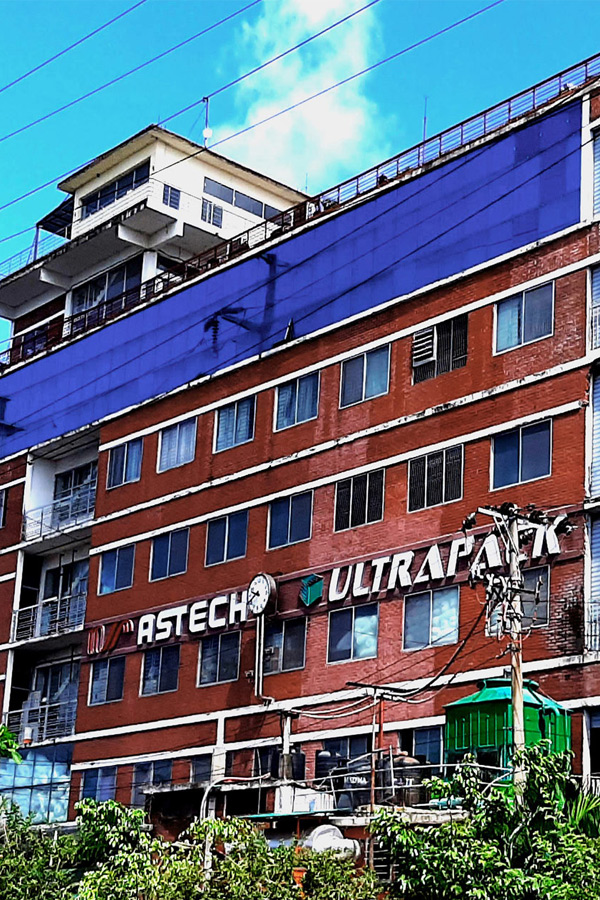 "There is no perfect person BUT perfect Team". We at Astech focus on Team Work for harnessing advanced technologies in providing distinctive packaging solutions for our clients. We take immense pride in what we do while we count prompt and friendly communications as one of our major strengths. As FMCG in Bangladesh continues to grow at an incredible 20%+, we remain ever committed in developing and supplying high-end plastic packaging to Cosmetic, Personal Care, Pharma, Paint, Lubricant and Agro industries. Our rigid Bottles, Cap/Closures, Lami tubes, Pails and Containers as well as high-end Labels adorn nearly all leading FMCG brands in Bangladesh. We have been a FIRST in introducing UV printing on bottles, IBM (Injection Blow Moulding) technology using cutting-edge American machinery, 3D prototyping for instant sampling and hopefully, in the near future, 5-layer seamless co-extruded Lami tubes etc. So, come trust in us and let us be a part of your exciting journey towards growth and success !!
Virtual Tour In Our Factory
We understand your requirement and provide quality works.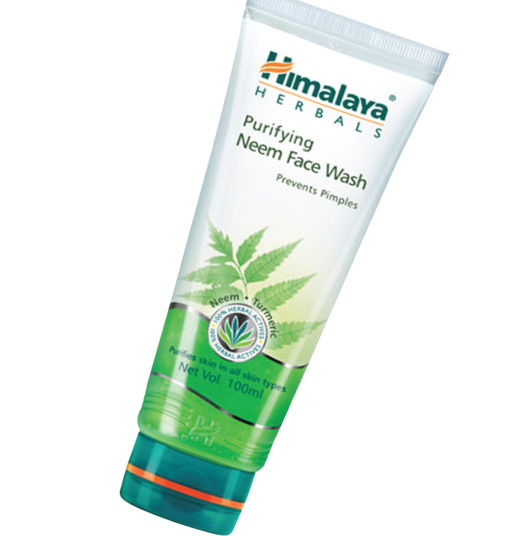 ABL Tube
With Bi-Color Cap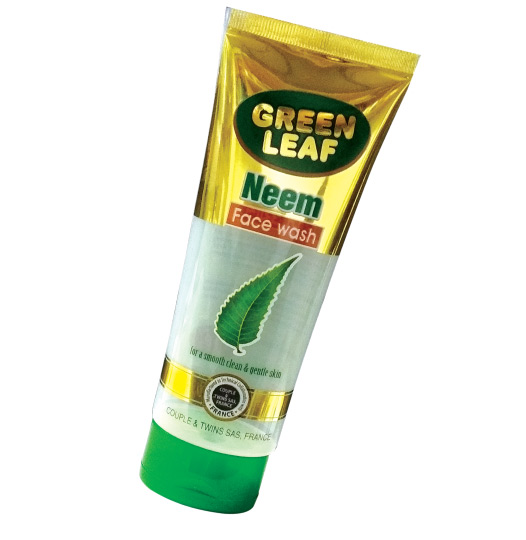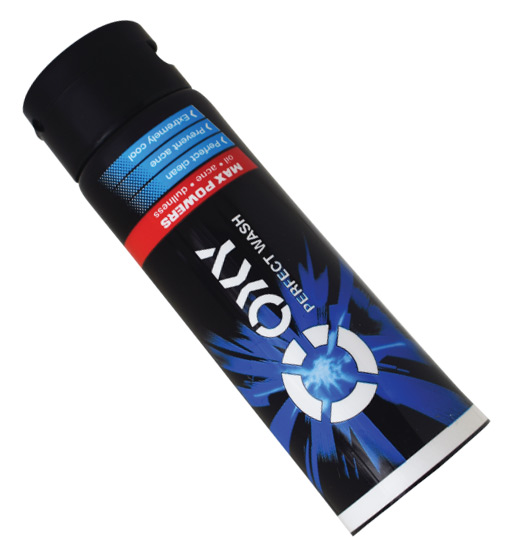 5 Layer Extruder Tube
With Cap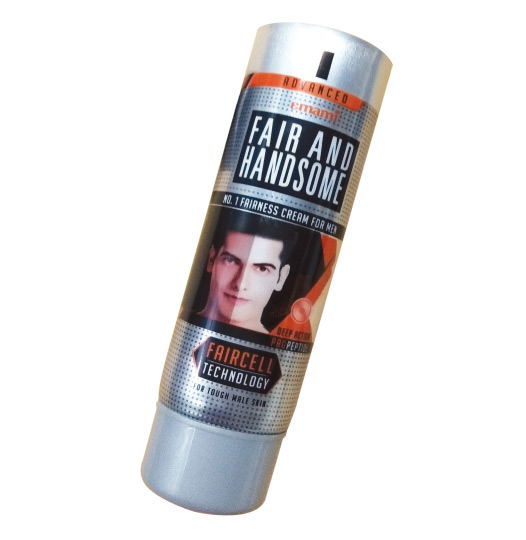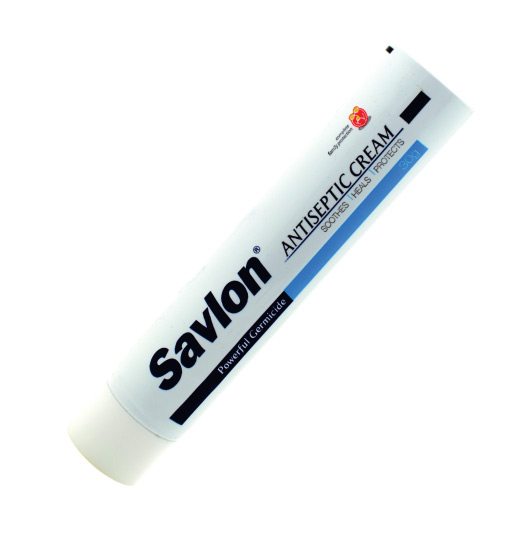 ABL Tube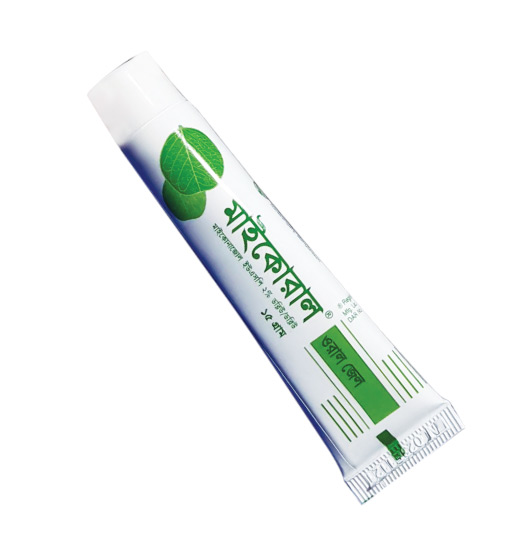 ABL Tube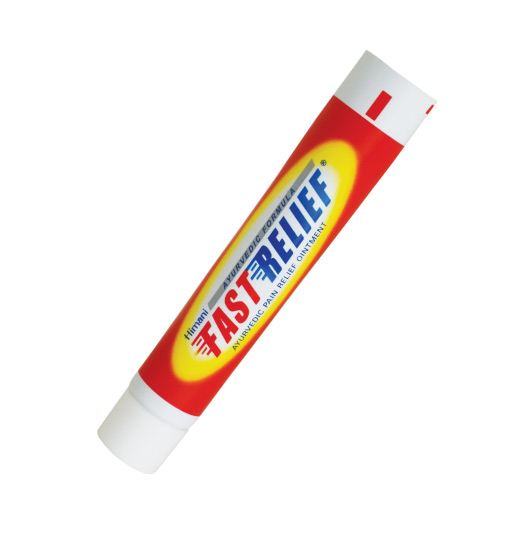 ABL Tube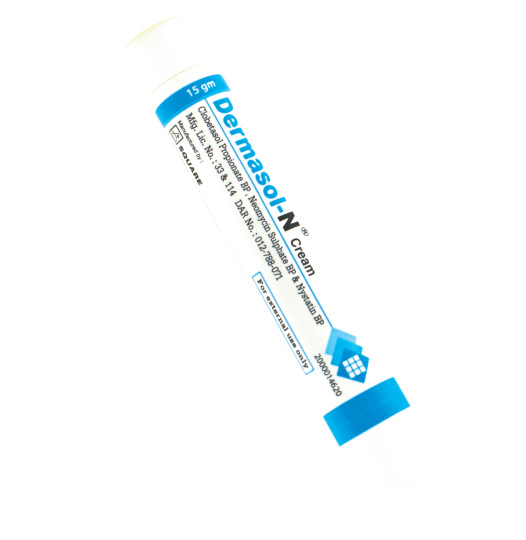 ABL Tube
CORPORATE OFFICE & FACTORY
B-19/20 BSCIC, Sagorika Road Chittagong, Bangladesh. Phone:+880-2-333380420 info@astechbd.com
Dhaka Office
Rupsha Tower 9C House # 7, Road # 17, Banani, Dhaka- 1213, Bangladesh. Phone:+880-2-222275715 info@ultrapackbd.com